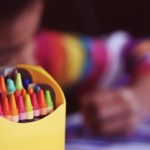 We are learning to learn....to LEARN!
It is our mission to help create happy, playful and thoughtful children in a safe and nurturing environment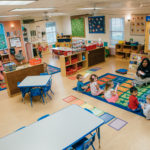 Visit Our Beautiful Campus
Located on 3 beautiful acres, Esperanza cultivates a rich campus life with the highest quality care and education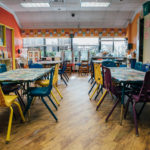 Explore Our World
Explore our world of creativity and learning. Esperanza is accepting applications for 2018-2019 school year
WELCOME!
...un tempo più lungo e che porta a risultati più duraturi, c'è la dieta che accelera il metabolismo, quella che purifica iniziando dall'intestino, quella che sgonfia la pancia e quella che fa ntfb.us sui glutei. Esperanza offers full and part time programs for children from 6 weeks to 4 years old and afterschool programs for Kindergarten through 5th grade with a large range of ancillary activities on our beautiful 3 acre campus.
Esperanza is now accepting applications for 2018-2019 school year
Testimonials
---
"I enrolled my daughter in the Esperanza program a month ago and we both love it; she can't wait to go each morning. The teachers are highly qualified and very sweet and caring. The curriculum is both educational and entertaining and everyone we know who has used Esperanza (either part or full time) has been able to enroll their children in the magnet program in HISD once they reach school age."
"I enrolled my daughter in the Esperanza program a month ago and we both love it; she can't wait to go each morning. The teachers are highly qualified and very sweet and caring. The curriculum is both educational and entertaining and everyone we know who has used Esperanza (either part or full time) has been able to enroll their children in the magnet program in HISD once they reach school age."